Investment Committee
Our Investment Committee will review and approve all of Grow Michigan's applications for investments. It is composed of independent, experienced investment and credit professionals.
Joseph Redoutey, Investment Committee Chairman
Joe Redoutey has been the Chief Credit Officer at Flagstar Bank since January, 2013 after joining Flagstar in June, 2011 as Senior Credit Officer covering all commercial lending business units.  Prior to joining Flagstar, Joe was a Senior Credit Officer at Fifth Third Bank and previously worked at LaSalle Bank/Michigan National Bank for 20 years in various credit and relationship manager sales roles.
Aaron Seybert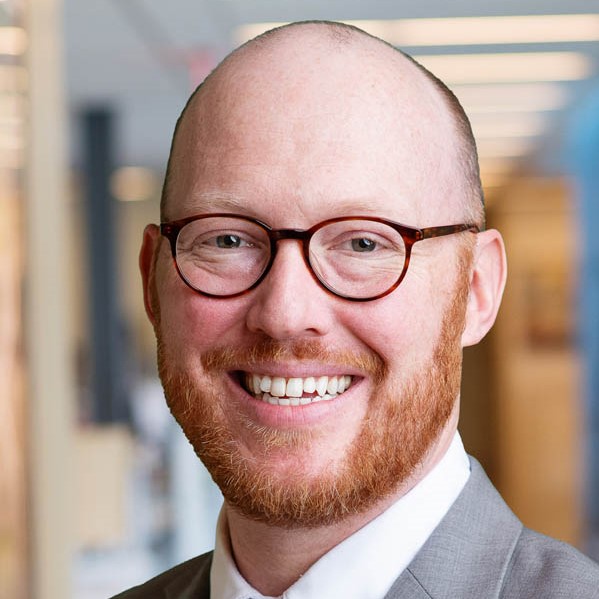 Aaron Seybert is managing director of the Social Investment Practice at The Kresge Foundation.
He previously served as a social investment officer supporting the American Cities and Detroit Programs at Kresge. He joined the foundation in 2016.  Prior to Kresge, he served as executive director at JPMorgan Chase Bank, where he was involved with community development banking focused on New Markets Tax Credits and Historic Tax Credit investing.
He started his career in impact investing at Cinnaire (formerly the Great Lakes Capital Fund) addressing affordable housing, and previously worked with Legal Aid of Central Michigan. He has served on the board of directors for the Michigan Magnet Fund, Lake Trust Credit Union and the Core Cities Strategic Fund advisory board.
A native of Michigan, Aaron earned a bachelor in business administration in corporate finance and accounting from Central Michigan University in Mt. Pleasant, Mich., and a juris doctorate from the Michigan State University College of Law.